~Saturday OCT. 15th 2022~
LOCATION: Joel T Daves Park-2410 N Dixie Hwy, WPB, FL 33407
Walking with the un-dead
From 1pm-5pm After-Party at Northwood Art & Music
Put on your zombie best and join us for a day of walking dead. We will gather in Northwood Village where the contests and activities will be in full swing. Participation in the event and contests are FREE and for all ages! So join us for a day of outdoor FREE FAMILY FRIENDLY FUN!!!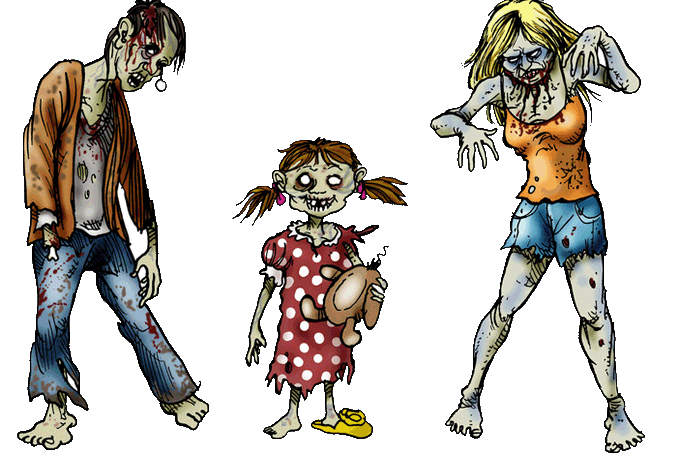 CONTESTS
Join in the gruesome fun and WIN a PRIZE as we chomp our way through the (new recipe) BRAIN EATING CONTEST to find our 2022 winner. See photos of last year's contest on our FB page!
* no brains were harmed in the making of this contest*
WIN PRIZES during the costume contests crowd favorite under 10yrs old – crowd favorite 11-17 – crowd favorite 18 & up.
GAMES
Local charities will be at the event hosting the various carnival games for $1/play. Come donate to play and win prizes while supporting your local groups. Games include; Duck Duck Ghouls, Zombie Hunter, Toxic Can Jam, and more. See the games HERE
Zombie Bingo may not get you a prize but you will certainly win bragging rights over your friends and family for marking off a row of boxes first.
MUSIC
Drag your rotting limbs to the dance floor, show off your moves to the music of the day.
BATTLE BOTS
You have watched them destroy each other on TV! Now be part of the action as they slay Zombies in the all new mini arena!!!
ACTIVITIES
Make your own Zombie at the craft table
Create one of the famous Northwood Tiny Doors
Play Giant Jenga & Cornhole games on the lawn.
MEET THE ARTIST
Meet and Greet this year's featured artist! Get a selfie with them and be one of the first 25 guests to receive a FREE commemorative poster signed by our talented artist.
SELFIE WALL CRAWL
Join the crawl across our selfie stops at the park and look for photo ops up and down Northwood and upload, post & share #sfzombiewalk & #ZombieWalk2022
DEADLY PETTING ZOO
Come meet the zombie Bunnies and Guinea Pigs of the Florida Madagascar Petting Zoo & Sanctuary. Make a donation to feed them mini brains and worms. Meet "Greta & King Julian" and have your picture taken with a Marmoset and a Ring Tail Lemur
DIRECTIONS
Northwood Village is located just North of Downtown West Palm Beach between 23rd St and 25th St between Broadway and US1. Plenty of FREE PARKING is available on the street.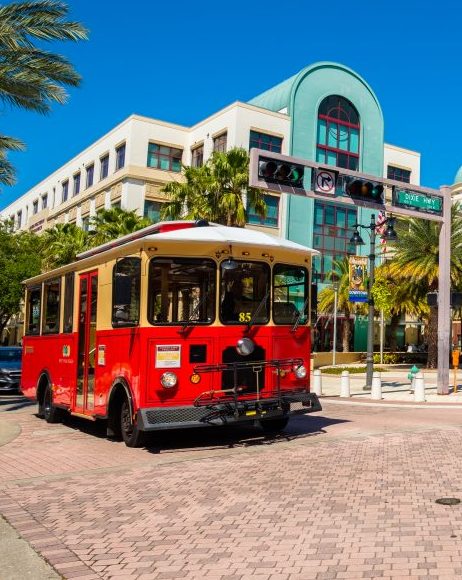 FREE TROLLY
Travel between Downtown WPB and Northwood Village. On the BLUE LINE TROLLY These free trolleys provide a fun and easy way to explore the city!
Available: All Year Round- with special holiday times
Days/Times: Thursday – Saturday from 11 a.m. – 10 p.m.
Frequency: Approximately every 30 minutes
Trolley Stops
Hilton West Palm Beach on Florida Avenue
Hyatt Place West Palm Beach On Olive Avenue
Residence Inn Marriott on Hibiscus Street
South of Clematis Street on Quadrille Boulevard (going North)
North of Clematis Street on Quadrille Boulevard (going South)
2nd Street at Rosemary Avenue (going North & South)
5th Street at Rosemary Avenue (going North & South)
11th Street at Rosemary Avenue (going North & South)
Pine Street at Dixie Highway (going North)
23rd Street at Dixie Highway (going North)
25th Street at Spruce Avenue (going South)
500 Block Northwood Road (going South)
*Trolley will begin at 11 a.m. at the following locations: Northwood Road and Hilton West Palm Beach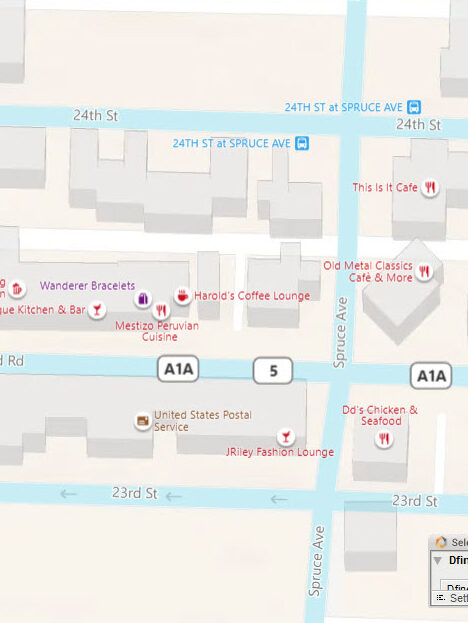 I-95
95 from South
Follow I-95 N to FL-704 E/Okeechobee Blvd in West Palm Beach. Take exit 70 from I-95 N
Take S Australian Ave and 25th St to Northwood Rd
95 from North
Follow I-95 S to 45th St in West Palm Beach. Take exit 74 from I-95 S
Continue on 45th St. Take N Australian Ave to Northwood Rd
Want to Help?…
Interested in sponsoring or supporting SF Zombie Walk? Let us know. We are …dying…to hear from you
The 1st Annual South Florida Zombie Walk will took place in historically hip Northwood Village. This is the hot new artist community in West Palm Beach. FREE GIFT for participating in the walk. Have your makeup done by a professional artist or show off your own handy work. Learn the thriller dance before you drag your corpse down the road. Come join us and win prizes playing carnival style games that help support local charities. Enter the costume contest once we complete our 1/2 mile shuffle down Northwood Rd. Different categories for all types of undead. Come chow down on some gelatinous brains in a brain eating contest that is not for the weak of heart. Visit vendors with amazing things for sale and art that supports the No More Starving Artists group. Don't forget to get your exclusive SF Zombie Walk T-shirt and merchandise from the 2nd annual walk. Visit the businesses of Northwood and claim prizes along the way. Make sure you stop by the FREE photo booth to get your very own digital keepsake of the event everyone is talking about!