*Due to COVID and the uncertainty of the times we are not doing the Artist Contest this year. But make sure you enter next year and submit your art.*
Do you want your artwork featured on the 2022 SF Zombie Walk T-shirt? There will be hundreds of Zombie loving fans wearing your art. The hoards will chant your name in praise of their coveted SF ZombieWalk Tshirts. You will also be our featured artist at the event. They will come to take selfies and have their posters signed by you and become a dedicated follower for the rest of their unnatural lives! Did we mention the $300 Grand Prize?
PLEASE READ FIRST! OFFICIAL CONTEST RULES
Download your ENTRY FORM HERE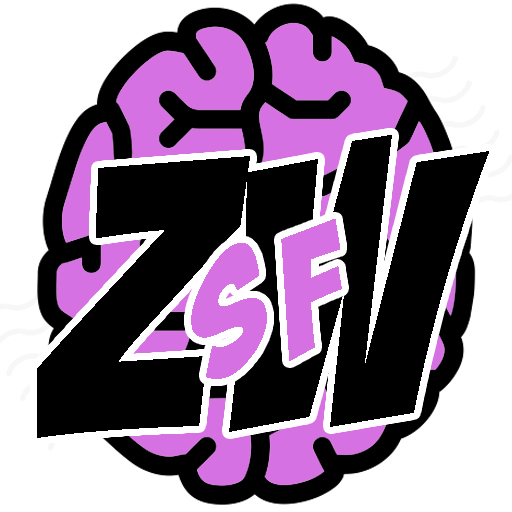 Artists Contest
Help us!!! Pick a winner
SEE ALL SUBMITTED ART
Stop back and vote for your favorite artist for the South Florida Zombie Walk Art Contest in Northwood Village
WINNER
WHO WILL IT BE
T-shirts, hats, decals and other cool merch will be available as soon as you help us pick a winner!