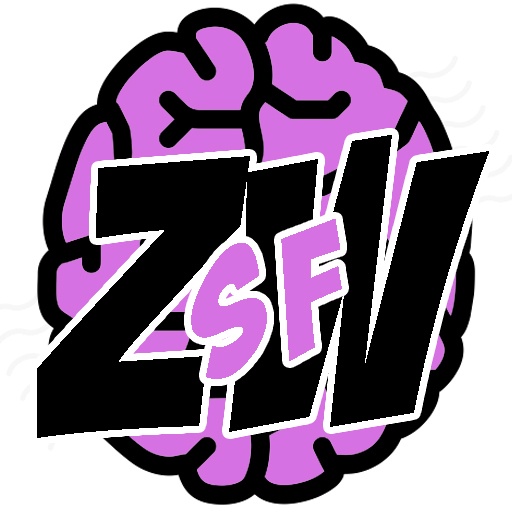 We are DYING to meet you
We are trying to bring a little life to West Palm Beach by creating the Zombie Walk… Well, we didn't create it but, we brought it to West Palm Beach. Because we think everyone deserves to have fun!
The Story
I have been traveling to a Guinness Record Zombie Walk for over 5 years working as a makeup-artist/volunteer. This fun, family friendly, event brings people of all ages, shapes, sizes, and walks of life together for one glorious moment. The streets are transformed into a scene from a bad Zombie flick where the undead and gallons of fake blood rally together to put a smile on some bloody, gross and sometimes jawless faces.
South Florida needed an event like this, so here it is. Look out Sunshine State… The dead are coming to walk your streets. So get out your gore and meet us for our own glorious 2nd Annual South Florida Zombie Walk.
Meet the Team
We are the keepers of the dead! Our job is to bring deteriorating, brain craving, body part dragging, ZOMBIES together for one disgusting yet amazing day of fun and frolic.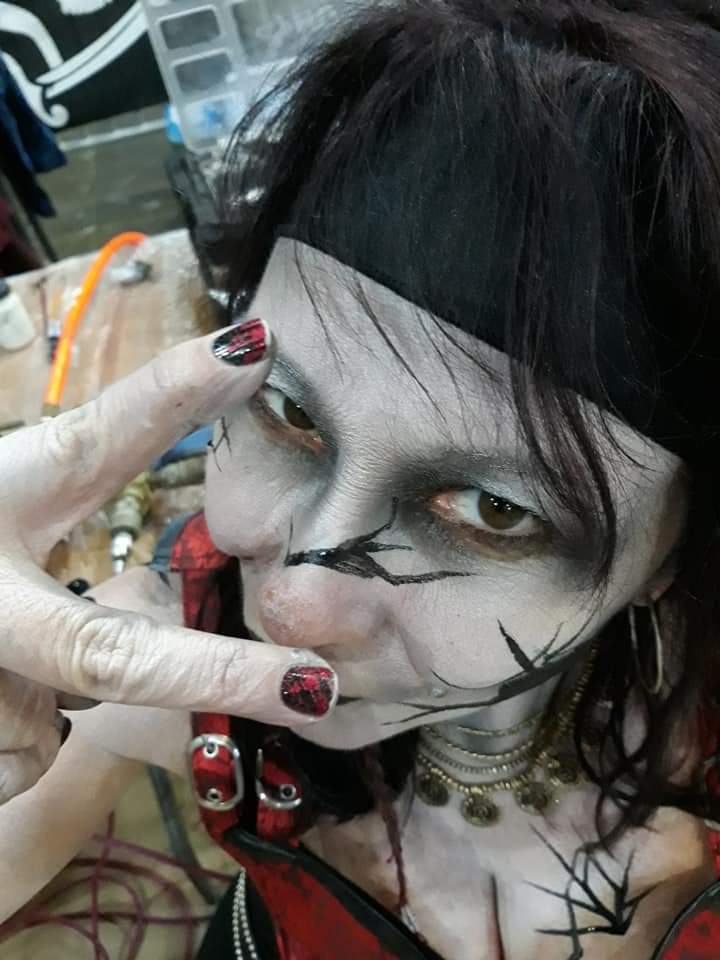 Kathie Ward
Head Brain Seeker
Former makeup artist and current owner/corp events manager for WardUp llc.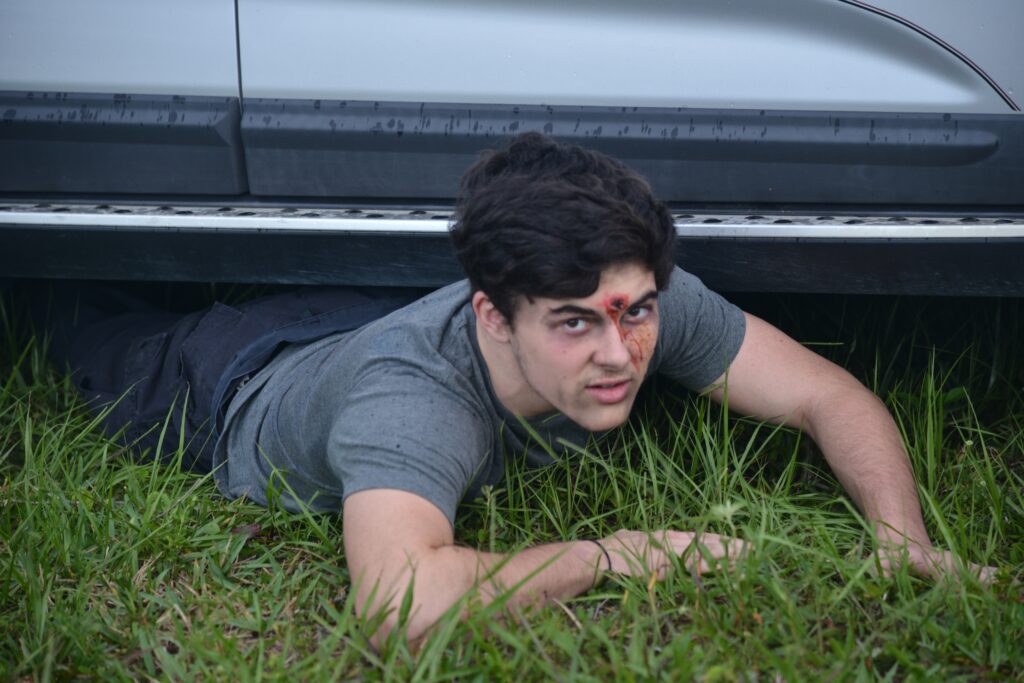 Connor Ward
The not-so-undead
Graduate of USF MUMA College of Business
Specializing in Entrepreneurship and getting stuff done!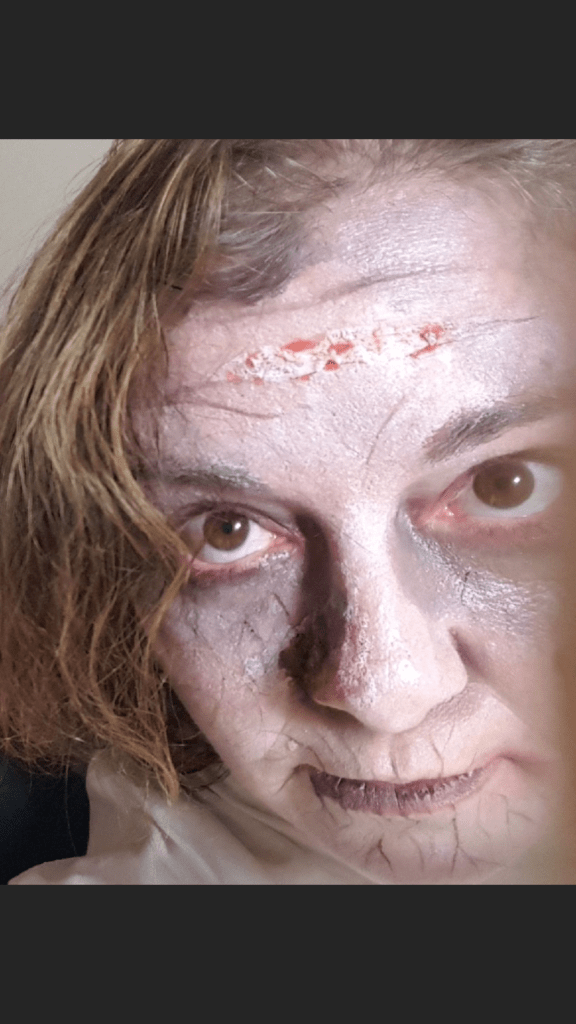 Nickie Hennevelt
Living dead girl
Creator of Tiny Doors WPB, owner of Hennevelts Gallery & Gifts, and the not so official "mayor of Northwood"
Want to Help?…
Interested in sponsoring or supporting SF Zombie Walk? Let us know. We are …dying…to hear from you
The 1st Annual South Florida Zombie Walk will took place in historically hip Northwood Village. This is the hot new artist community in West Palm Beach. FREE GIFT for participating in the walk. Have your makeup done by a professional artist or show off your own handy work. Learn the thriller dance before you drag your corpse down the road. Come join us and win prizes playing carnival style games that help support local charities. Enter the costume contest once we complete our 1/2 mile shuffle down Northwood Rd. Different categories for all types of undead. Come chow down on some gelatinous brains in a brain eating contest that is not for the weak of heart (or Vegans). Decorate your own shopping tote with our exclusive ZOMBIE design. Visit vendors with amazing things for sale and art that supports the No More Starving Artists group. Don't forget to get your exclusive SF Zombie Walk T-shirt and merchandise from the 1st annual walk. Visit the businesses of Northwood and claim prizes along the way. Make sure you stop by the FREE photo booth to get your very own digital keepsake of the event everyone is talking about!