DEALS & DISCOUNTS
Northwood Village is the home of the South Florida ZombieWalk but it is also the home to some of the best family-owned businesses in West Palm Beach. And to show you how great they are they are offering these SPECIALS just for you during the South Florida Zombie Walk!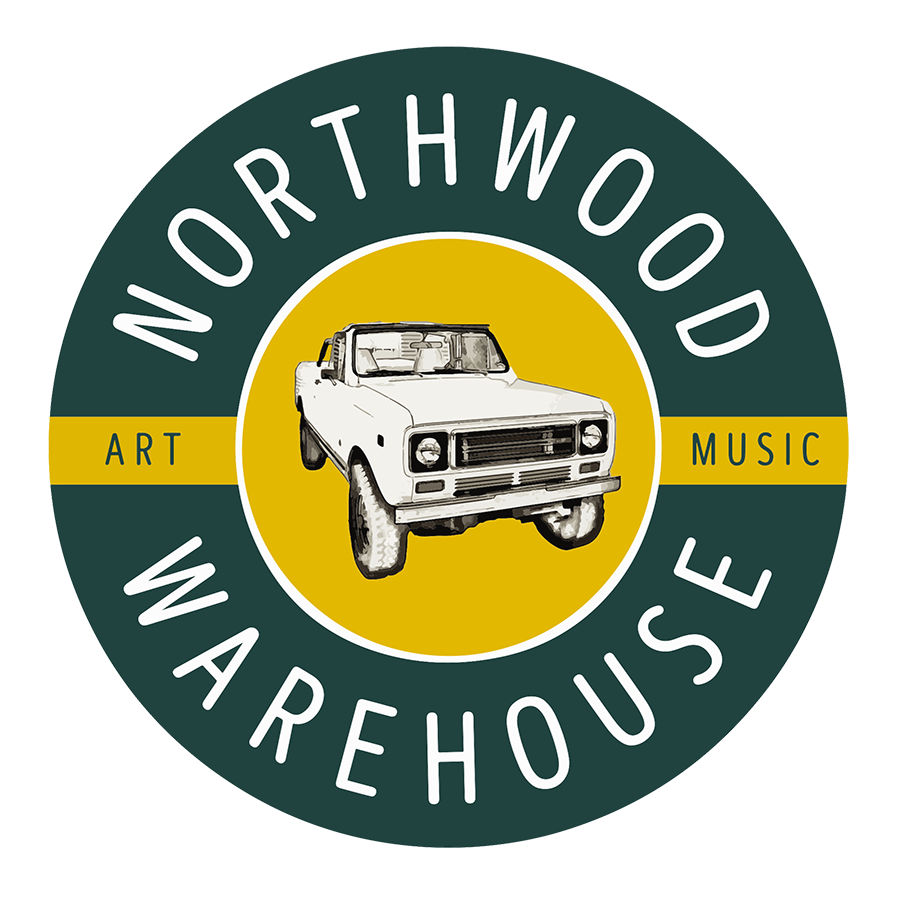 THE AFTER-PARTY
The walk may end at 5pm but the party continues at Northwood Art & Music! Live music with JP Soars & the Red Hots, Drink Specials, Food Trucks & more…at the coolest venue in West Palm Beach. 933 28th St, WPB , FL 33407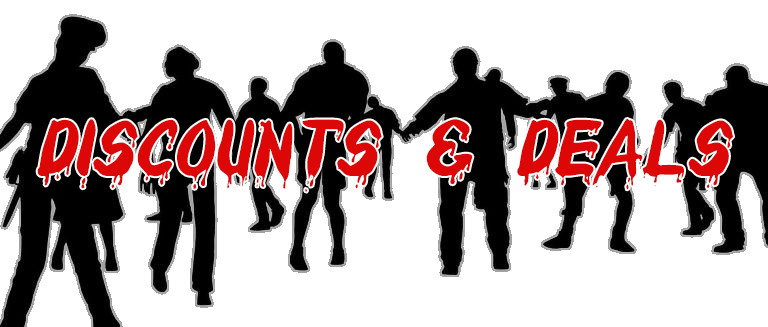 DAY BY DAY SHOPPE
Not only does this kitsch shoppe have the perfect something for your perfect someone, but they are sponsoring the prize for the 18+ costume contest! Go enjoy 15% off for the rest of the month with a pic from Zombie Walk.
VISIT PALM BEACH
Now through the end of October $5 off per person on any www.VisitPalmBeach.com Kayak or Paddleboard Rental/Tour/Lesson.
Phn# 561-881-9757
PRESTO PIZZA
Jersey Girl Approved! J'eetyet? Then Get 2 cheese slices and a drink for $6.95! Lunch/Dinner? Fuggetaboutit!
SIRGAE'S WOODFIRED PIZZA
Go see last years BRAIN EATING Trophy on display and get some yummy gooey cheesy pizza from the winner!
NORTHWOOD CANTEEN & PROVISIONS
Stop in for the special of the day Bloody Brain Sandwich also get 10% off any yummy bakery items when you mention ZombieWalk!
FINGER LICKIN KITCHEN
1/2 priced signature cocktails during ZombieWalk!!! Jamaican flavors in American's most loved meals and a Brown Stew Chicken that will squeeze your Brains!
MESTIZO
Check out the deal of the day…unless you are DEAD TIRED!
NORTHWOOD GLASS ART
Drag your rotting limbs to Northwood Glass Art to learn the art of glass design.
MALAKOR
SKUNKWORTS BREWERY
Look for photo ops up and down Northwood and upload, post & share #sfzombiewalk
DIRECTIONS
Northwood Village is located just North of Downtown West Palm Beach between 23rd St and 25th St between Broadway and US1. Plenty of FREE PARKING is available on the street.
Want to Help?…
Interested in sponsoring or supporting SF Zombie Walk? Let us know. We are …dying…to hear from you
The 1st Annual South Florida Zombie Walk will take place in historically hip Northwood Village. This is the hot new artist community in West Palm Beach. FREE GIFT for participating in the walk. Have your makeup done by a professional artist or show off your own handy work. Learn the thriller dance before you drag your corpse down the road. Come join us and win prizes playing carnival style games that help support local charities. Enter the costume contest once we complete our 1/2 mile shuffle down Northwood Rd. Different categories for all types of undead. Come chow down on some gelatinous brains in a brain eating contest that is not for the weak of heart (or Vegans). Decorate your own shopping tote with our exclusive ZOMBIE design. Visit vendors with amazing things for sale and art that supports the No More Starving Artists group. Don't forget to get your exclusive SF Zombie Walk T-shirt and merchandise from the 1st annual walk. Visit the businesses of Northwood and claim prizes along the way. Make sure you stop by the FREE photo booth to get your very own digital keepsake of the event everyone is talking about!