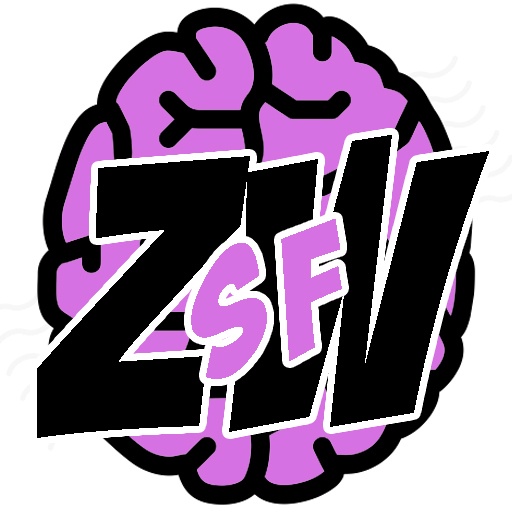 carnival style games
Who doesn't love cheesy carnival style games? These games are silly, cheesy, and a great way to have fun while supporting a South Florida charity.
ZombieWalk was designed to give back to the community… and the carnival games were added so the community could easily give back to local charities…see how this works…
The Cheesy Games
These are not your big carnival games with animated clowns and racing horses…these are fun, easy to win, and only $1 cash donation per play (unless otherwise posted)
WATERSLIDE
TIC-TAC TOES
DUCK-DUCK-GHOULS
Race your deadly ducks down the waterspout first to float WINS!
Toss your 9 eyeballs into the tray. Get 3 in a row (straight or diagonal)
Pick a duck check the # on the bottom…pick a prize from the bin with the same #…easy peasy
Charity Host:
Tiny Doors WPB
Charity Host:
TEARS Foundation
Charity Host:
FL Madagascar Sanctuary
TOXIC CAN JAM
ZOMBIE SLAYER
coming soon
Three tries to get the radio-active ball in the toxic cans
Drive the mini battle bots and slay the Zombies!
[Cost will be posted]
Next year we will add new games and new Charities!
Charity Host:
No More Starving Artists
Charity Host:
Robot Ruckus STEM program
Charity Host:
???
Want to Help?…
Interested in sponsoring or supporting SF Zombie Walk? Let us know. We are …dying…to hear from you
The 1st Annual South Florida Zombie Walk took place in historically hip Northwood Village. This is the hot new artist community in West Palm Beach. FREE GIFT for participating in the walk. Have your makeup done by a professional artist or show off your own handy work. Learn the thriller dance before you drag your corpse down the road. Come join us and win prizes playing carnival style games that help support local charities. Enter the costume contest once we complete our 1/2 mile shuffle down Northwood Rd. Different categories for all types of undead. Come chow down on some gelatinous brains in a brain eating contest that is not for the weak of heart (or Vegans). Decorate your own shopping tote with our exclusive ZOMBIE design. Visit vendors with amazing things for sale and art that supports the No More Starving Artists group. Don't forget to get your exclusive SF Zombie Walk T-shirt and merchandise from the 1st & 2nd annual walk. Visit the businesses of Northwood and claim prizes along the way. Make sure you stop by the FREE photo booth to get your very own digital keepsake of the event everyone is talking about!